About The Summer School
The goal of the Summer School for Astrostatistics is to guide advanced undergraduates, masters and graduate students, and early postdocs in the use of the most common statistical tools for the analysis of a wide variety of data. Each session includes an introductory class followed by a workshop (hands-on analysis of astronomical data), and poses particular emphasis on the development of coding abilities which will serve as a quick reference for everyday work.

The school is organized by the astrostatistics working group centered on the Department of Physics of the University of Crete.

The Department will provide the computational facilities required by the classes: the attendees do not need to use their personal computers. No previous experience with Python is required.
Where
Department of Physics, University of Crete, Heraklion
When
Tuesday to Friday
18-21 June 2019
Registration
Registration closed on 26 April 2019
Topics
Intro to Python and Jupyter Notebook
Linear regression
Classical statistical distribution tests, hypothesis testing
Bayesian statistics
Markov-Chain Monte Carlo
Machine learning classification
Machine learning regression
Machine learning clustering
Time series analysis

Instructors
Invited Speakers & Teaching Assistants
School Venue
The school is hosted by the Department of Physics of the University of Crete, which will provide the computational facilities required by the classes.
Directions
The Department is about 8 km from the center of Heraklion. There is a regular bus service from/to the city port (bus #20) or or airport (bus #11) to the University (direction Panepistimio / PAGNH). The municipality of Heraklion also provides an oline tool to keep track of the timetable and location of the buses (Iraklio Urban Buses), which is also available as mobile app. A detailed map and driving directions are available from the Department of Physics visitor information.

Heraklion airport is linked to the major European cities via Aegean Airlines, Olympic Air, easyJet, Ryanair, plus seasonal charter flights. Internal (Greece) flights are also provided by Ellinair and Sky Express. Daily ferry services from the Piraeus port in Athens are provided by Minoan Lines and Anek Lines. These ferries reach the port of Heraklion in the early morning, and leave from Heraklio in the late evening. This schedule gives the participants more than aboundant time to reach the School location in time for the first class, and to reach the port after the conclusion of the School.
Data
Workshop Jupyter notebooks

All the Jupyter notebooks presented at the school are publicly available at our github repository
Follow the instructions in the README file to download the relevant data sets

Deep Learning material

The slides from the Deep Learning seminar can be accessed here

The Deep Learning notebook regarding Galaxy Morphology classification is implemented through the Kaggle kernels, and can be accessed here
Using the Kaggle kernels will require you to sign in with one of your social media accounts, or to create one Kaggle account — once this is setup, just load the Galaxy Morphology kernel by following these simple instructions
Gallery
Check our gallery from the event
Sponsors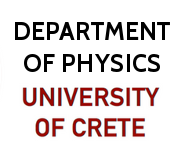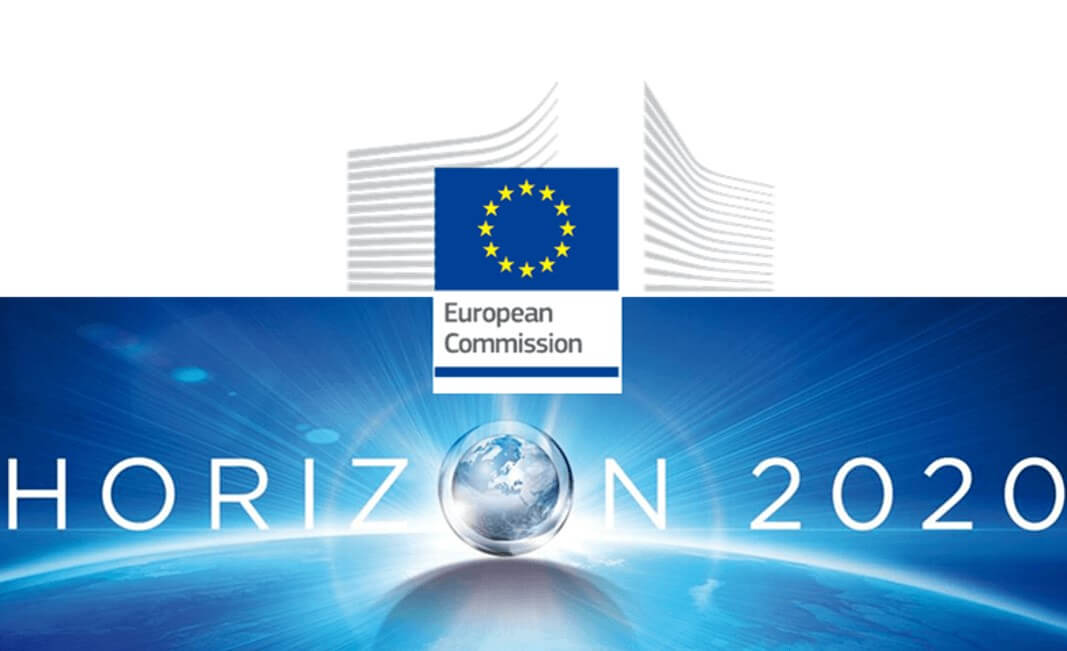 Contact Us
For any info regarding the school
Address
Department of Physics, University of Crete, Voutes University Campus, GR-71003 Heraklion, Greece
-->